National Association of Christian Ministers Summary Series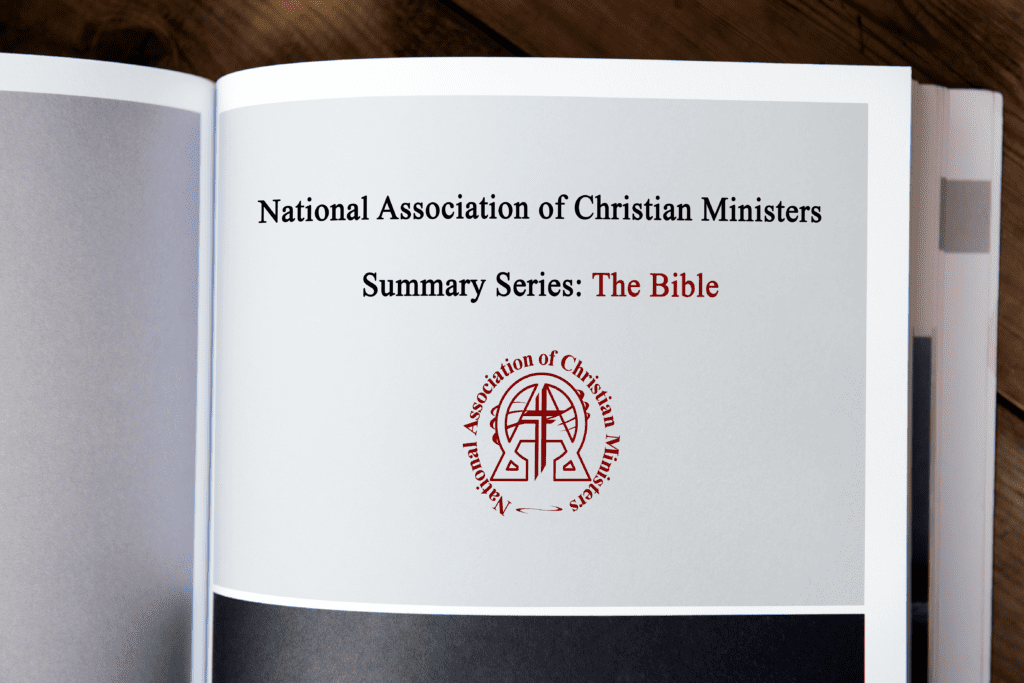 Silas, also known as Silvanus, was a prominent figure in the New Testament of the Bible. He was a dedicated companion and co-worker of the apostle Paul, actively participating in Paul's missionary journeys and ministry efforts. Silas is mentioned in several passages in the New Testament, primarily in the book of Acts and Paul's letters.
Here is a brief biography of Silas along with relevant scriptural citations:
Silas's role in the New Testament reflects his dedication to spreading the gospel alongside Paul and his commitment to supporting the early Christian communities. While his direct activities and contributions might not be as extensively detailed as some other figures, his partnership with Paul had a profound impact on the early church's growth and development.