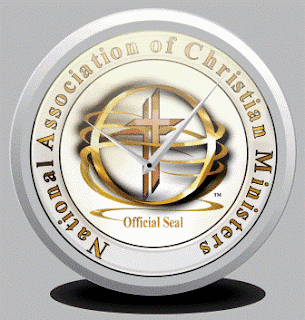 National Association of Christian Ministers Summary Series: Topics
Below are Bible verses that mention or refer to darkness:
1. Isaiah 9:2: "The people walking in darkness have seen a great light; on those living in the land of deep darkness a light has dawned."
2. John 1:5: "The light shines in the darkness, and the darkness has not overcome it."
3. Psalm 139:11-12: "If I say, 'Surely the darkness will hide me and the light become night around me,' even the darkness will not be dark to you; the night will shine like the day, for darkness is as light to you."
4. 1 John 1:5: "This is the message we have heard from him and declare to you: God is light; in him, there is no darkness at all."
5. Ephesians 5:8: "For you were once darkness, but now you are light in the Lord. Live as children of light."
6. Psalm 23:4: "Even though I walk through the darkest valley, I will fear no evil, for you are with me; your rod and your staff, they comfort me."
7. Matthew 6:23: "But if your eyes are unhealthy, your whole body will be full of darkness. If then the light within you is darkness, how great is that darkness!"
8. Acts 26:18: "to open their eyes and turn them from darkness to light, and from the power of Satan to God, so that they may receive forgiveness of sins and a place among those who are sanctified by faith in me."
9. 1 Peter 2:9: "But you are a chosen people, a royal priesthood, a holy nation, God's special possession, that you may declare the praises of him who called you out of darkness into his wonderful light."
10. Colossians 1:13: "For he has rescued us from the dominion of darkness and brought us into the kingdom of the Son he loves."
These verses use darkness as a metaphor for spiritual ignorance, sin, and separation from God. They also highlight the power of God's light, the contrast between light and darkness, and the hope and deliverance found in Christ.