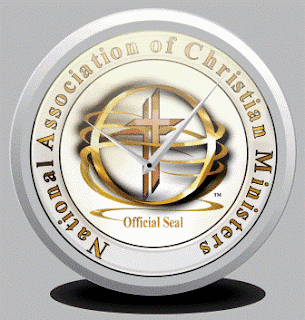 National Association of Christian Ministers Summary Series: Topics
Gratitude is an important attitude for Christians to cultivate. Here are some Bible verses that emphasize the importance of gratitude:
1. 1 Thessalonians 5:18: "Give thanks in all circumstances; for this is the will of God in Christ Jesus for you."
2. Colossians 3:15: "And let the peace of Christ rule in your hearts, to which indeed you were called in one body. And be thankful."
3. Psalm 100:4: "Enter his gates with thanksgiving, and his courts with praise! Give thanks to him; bless his name!"
4. Ephesians 5:20: "Giving thanks always and for everything to God the Father in the name of our Lord Jesus Christ."
5. Philippians 4:6: "Do not be anxious about anything, but in everything by prayer and supplication with thanksgiving let your requests be made known to God."
6. Psalm 118:24: "This is the day that the Lord has made; let us rejoice and be glad in it."
7. 1 Chronicles 16:34: "Oh give thanks to the Lord, for he is good; for his steadfast love endures forever!"
8. Psalm 136:1: "Give thanks to the Lord, for he is good, for his steadfast love endures forever."
9. Psalm 95:2: "Let us come into his presence with thanksgiving; let us make a joyful noise to him with songs of praise!"
10. 2 Corinthians 9:15: "Thanks be to God for his inexpressible gift!"
These verses remind us to give thanks to God in all circumstances, to be grateful for His goodness and love, and to approach Him with thanksgiving in our hearts. Gratitude helps us maintain a right perspective and cultivates a deeper sense of appreciation for God's blessings in our lives.