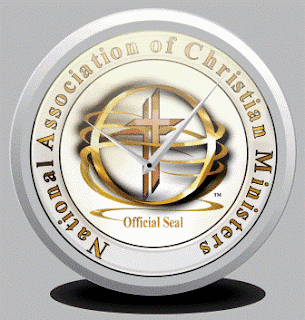 National Association of Christian Ministers Summary Series: Topics
Below are Bible verses about wisdom:
1. Proverbs 2:6: "For the Lord gives wisdom; from his mouth come knowledge and understanding."
2. Proverbs 3:13-18: "Blessed are those who find wisdom, those who gain understanding, for she is more profitable than silver and yields better returns than gold. She is more precious than rubies; nothing you desire can compare with her. Long life is in her right hand; in her left hand are riches and honor. Her ways are pleasant ways, and all her paths are peace. She is a tree of life to those who take hold of her; those who hold her fast will be blessed."
3. Proverbs 4:7: "The beginning of wisdom is this: Get wisdom. Though it cost all you have, get understanding."
4. Proverbs 9:10: "The fear of the Lord is the beginning of wisdom, and knowledge of the Holy One is understanding."
5. James 1:5: "If any of you lacks wisdom, you should ask God, who gives generously to all without finding fault, and it will be given to you."
6. Colossians 3:16: "Let the message of Christ dwell among you richly as you teach and admonish one another with all wisdom through psalms, hymns, and songs from the Spirit, singing to God with gratitude in your hearts."
7. Psalm 111:10: "The fear of the Lord is the beginning of wisdom; all who follow his precepts have good understanding. To him belongs eternal praise."
8. Proverbs 16:16: "How much better to get wisdom than gold, to get insight rather than silver!"
9. Ecclesiastes 7:12: "Wisdom is a shelter as money is a shelter, but the advantage of knowledge is this: Wisdom preserves those who have it."
10. 1 Corinthians 1:25: "For the foolishness of God is wiser than human wisdom, and the weakness of God is stronger than human strength."
These verses highlight the value and importance of seeking wisdom, which comes from God. They emphasize that wisdom is a precious and valuable asset, surpassing worldly riches, and that it is obtained through reverence for the Lord and a humble heart.