National Association of Christian Ministers Summary Series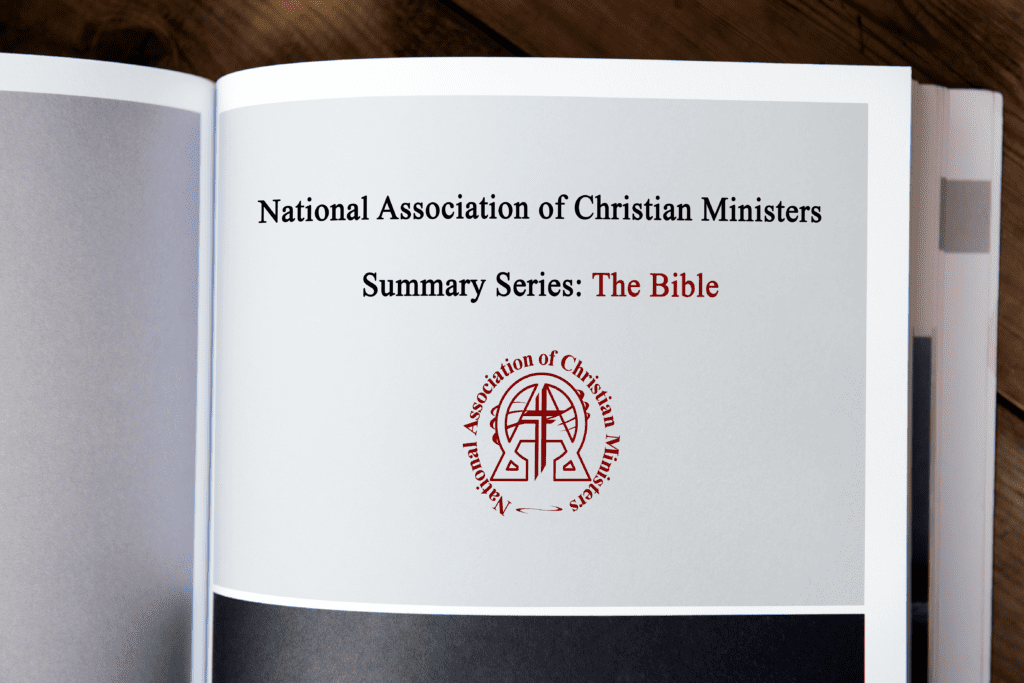 Timothy, also known as Saint Timothy, was a prominent figure in the early Christian church and a close companion of the Apostle Paul. His life and ministry are extensively documented in the New Testament of the Bible, particularly in the books of Acts and the Epistles.
1. Early Life and Background:
Timothy was born in the city of Lystra, located in present-day Turkey, to a mixed Jewish-Greek family. His mother, Eunice, and grandmother, Lois, were devout Jewish believers in Christ (2 Timothy 1:5). Timothy's father was a Greek, which made him a unique case as he was considered to be a Gentile by Jewish standards.
2. Introduction to Paul:
Timothy's encounter with the Apostle Paul is recorded in Acts 16:1-3. During Paul's second missionary journey, he arrived in Lystra and found Timothy to be well spoken of by the believers there. Paul saw potential in Timothy and took him as a disciple, circumcising him due to his Jewish heritage, so that he could better connect with the Jewish communities they would visit.
3. Ministry with Paul:
Timothy became one of Paul's most trusted companions and co-workers in the spreading of the gospel. He traveled with Paul on several of his missionary journeys and assisted him in his ministry efforts (Acts 16:4-5).
4. Letters to Timothy:
The Apostle Paul wrote two letters to Timothy, which are included in the New Testament: 1 Timothy and 2 Timothy. These letters offer valuable insights into Timothy's character and ministry, as well as Paul's guidance and encouragement.
5. Leadership in the Church:
Timothy served as a leader in the early Christian church, particularly in the city of Ephesus. In 1 Timothy, Paul provides instructions to Timothy on matters of church governance, pastoral care, and addressing false teachings within the church.
6. Personal Characteristics:
Paul praised Timothy's faithfulness, sincerity, and genuine concern for the well-being of others. He described Timothy as his "true child in the faith" (1 Timothy 1:2) and commended his knowledge of the Scriptures (2 Timothy 3:15).
7. Martyrdom:
While the New Testament does not explicitly mention the details of Timothy's death, later Christian traditions indicate that he died as a martyr for his faith. Some accounts suggest that he was stoned to death for opposing pagan rituals in Ephesus.
Timothy's life and ministry illustrate the significance of mentoring and discipleship in the growth of early Christianity. His commitment to God's Word, as well as his dedication to spreading the gospel and caring for the Church, made him an influential figure in the early Christian community. Today, Timothy is revered as a saint in various Christian denominations, and his legacy continues to inspire believers to live faithfully and serve selflessly.