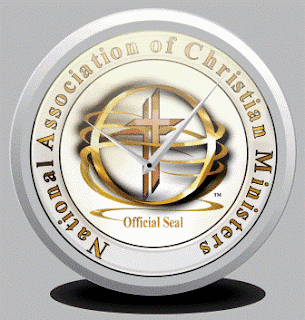 National Association of Christian Ministers Summary Series: Topics
Below are Bible verses that touch on theological concepts:
1. John 1:1: "In the beginning was the Word, and the Word was with God, and the Word was God."
2. John 3:16: "For God so loved the world that he gave his one and only Son, that whoever believes in him shall not perish but have eternal life."
3. Romans 3:23: "For all have sinned and fall short of the glory of God."
4. Romans 6:23: "For the wages of sin is death, but the gift of God is eternal life in Christ Jesus our Lord."
5. Romans 10:9: "If you declare with your mouth, 'Jesus is Lord,' and believe in your heart that God raised him from the dead, you will be saved."
6. Ephesians 2:8-9: "For it is by grace you have been saved, through faith—and this is not from yourselves, it is the gift of God—not by works, so that no one can boast."
7. 1 Timothy 2:5: "For there is one God and one mediator between God and mankind, the man Christ Jesus."
8. 2 Timothy 3:16-17: "All Scripture is God-breathed and is useful for teaching, rebuking, correcting and training in righteousness, so that the servant of God may be thoroughly equipped for every good work."
9. Hebrews 1:1-2: "In the past God spoke to our ancestors through the prophets at many times and in various ways, but in these last days he has spoken to us by his Son, whom he appointed heir of all things, and through whom also he made the universe."
10. Revelation 1:8: "I am the Alpha and the Omega,' says the Lord God, 'who is, and who was, and who is to come, the Almighty.'"
These verses touch on various theological topics, such as the nature of God, the love of God, human sinfulness, salvation through faith in Jesus Christ, the authority of Scripture, and the deity of Jesus. They provide insights into core theological concepts that form the foundation of Christian belief and faith.