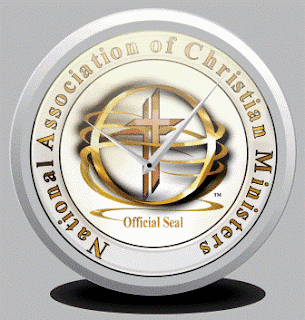 National Association of Christian Ministers Summary Series: Topics
Below are a few Bible verses about betrayal:
Psalm 41:9 (NIV) – "Even my close friend, someone I trusted, one who shared my bread, has turned against me."
Matthew 26:14-16 (NIV) – "Then one of the Twelve—the one called Judas Iscariot—went to the chief priests and asked, 'What are you willing to give me if I deliver him over to you?' So they counted out for him thirty pieces of silver. From then on Judas watched for an opportunity to hand him over."
Proverbs 27:6 (NIV) – "Wounds from a friend can be trusted, but an enemy multiplies kisses."
Micah 7:5-6 (NIV) – "Do not trust a neighbor; put no confidence in a friend. Even with the woman who lies in your embrace guard the words of your lips. For a son dishonors his father, a daughter rises up against her mother, a daughter-in-law against her mother-in-law—a man's enemies are the members of his own household."
Mark 14:10-11 (NIV) – "Then Judas Iscariot, one of the Twelve, went to the chief priests to betray Jesus to them. They were delighted to hear this and promised to give him money. So he watched for an opportunity to hand him over."
Psalm 55:12-14 (NIV) – "If an enemy were insulting me, I could endure it; if a foe were rising against me, I could hide. But it is you, a man like myself, my companion, my close friend, with whom I once enjoyed sweet fellowship at the house of God, as we walked about among the worshipers."
These verses highlight the theme of betrayal from various contexts within the Bible.