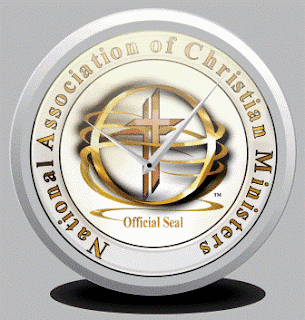 National Association of Christian Ministers Summary Series: Topics
Below are Bible verses about righteousness:
1. Psalm 23:3: "He refreshes my soul. He guides me along the right paths for his name's sake."
2. Matthew 5:6: "Blessed are those who hunger and thirst for righteousness, for they will be filled."
3. Proverbs 21:21: "Whoever pursues righteousness and love finds life, prosperity, and honor."
4. Isaiah 64:6: "All of us have become like one who is unclean, and all our righteous acts are like filthy rags; we all shrivel up like a leaf, and like the wind, our sins sweep us away."
5. Romans 3:22: "This righteousness is given through faith in Jesus Christ to all who believe. There is no difference between Jew and Gentile."
6. 2 Corinthians 5:21: "God made him who had no sin to be sin for us so that in him we might become the righteousness of God."
7. Proverbs 12:28: "In the way of righteousness, there is life; along that path is immortality."
8. Romans 6:13: "Do not offer any part of yourself to sin as an instrument of wickedness, but rather offer yourselves to God as those who have been brought from death to life; and offer every part of yourself to him as an instrument of righteousness."
9. Philippians 1:11: "Filled with the fruit of righteousness that comes through Jesus Christ—to the glory and praise of God."
10. 1 Peter 2:24: "He himself bore our sins in his body on the tree, so that we might die to sins and live for righteousness; by his wounds, you have been healed."
These verses highlight the significance of righteousness, which is living in right relationship with God and following His ways. Righteousness is not achieved through our own efforts but is received through faith in Jesus Christ. It is described as a path of blessing, life, and communion with God. As believers, we are called to pursue righteousness, offer ourselves to God as instruments of righteousness, and rely on the righteousness of Christ to transform us and bring glory to God.