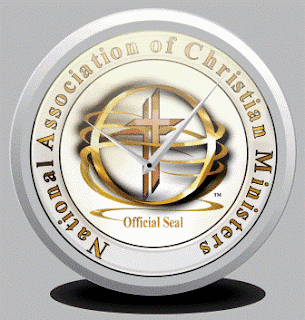 National Association of Christian Ministers Summary Series: Topics
Below are Bible verses about love:
1. 1 Corinthians 13:4-7: "Love is patient, love is kind. It does not envy, it does not boast, it is not proud. It does not dishonor others, it is not self-seeking, it is not easily angered, it keeps no record of wrongs. Love does not delight in evil but rejoices with the truth. It always protects, always trusts, always hopes, always perseveres."
2. John 3:16: "For God so loved the world that he gave his one and only Son, that whoever believes in him shall not perish but have eternal life."
3. 1 John 4:7-8: "Dear friends, let us love one another, for love comes from God. Everyone who loves has been born of God and knows God. Whoever does not love does not know God, because God is love."
4. Romans 13:10: "Love does no harm to a neighbor. Therefore love is the fulfillment of the law."
5. Ephesians 5:25: "Husbands, love your wives, just as Christ loved the church and gave himself up for her."
6. 1 Peter 4:8: "Above all, love each other deeply, because love covers over a multitude of sins."
7. 1 John 4:18: "There is no fear in love. But perfect love drives out fear, because fear has to do with punishment. The one who fears is not made perfect in love."
8. John 15:13: "Greater love has no one than this: to lay down one's life for one's friends."
9. Matthew 22:37-39: "Jesus replied: 'Love the Lord your God with all your heart and with all your soul and with all your mind.' This is the first and greatest commandment. And the second is like it: 'Love your neighbor as yourself.'"
10. Song of Solomon 8:7: "Many waters cannot quench love; rivers cannot sweep it away. If one were to give all the wealth of one's house for love, it would be utterly scorned."
These verses emphasize the importance of love in the Christian faith, highlighting God's love for humanity, the command to love one another, and the qualities and actions associated with love.