National Association of Christian Ministers How to Series: Ministry
A Minister's Testimony
by Michael Mooney, NACM Exec. Elder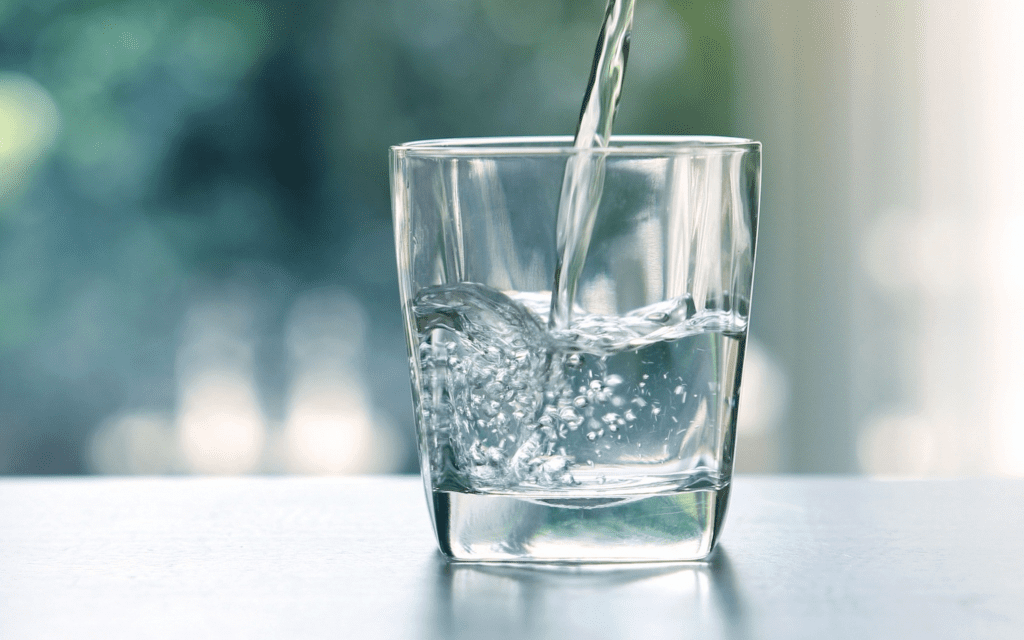 When I was in the Army, the drill instructors used to come through the battalion every few hours and announce "drink water!"  Being stationed at Fort Benning GA, the heat was often intense.  Whether or not we regularly replenished ourselves with water could be the difference between whether or not we lived to see tomorrow. I know this may sound a little over the top, but we actually had 3 soldiers in our camp die from heat strokes.  For this reason, the sergeants were making sure to remind us to "drink water" to keep us
alive.
It is interesting to consider also how this life experience easily communicates a spiritual condition.  I am reminded of when Jesus stood up and cried out:
If anyone thirsts, let him come to me and drink. Whoever believes in me, as the Scripture has said, 'Out of his heart will flow rivers of living water.
Now this he said about the Spirit, whom those who believed in him were to receive, for as yet the Spirit had not been given, because Jesus was not yet glorified. (John 7:37-39, ESV).
In ministry I experience those times where I become tiered, weary in well doing, and lose the joy of my life's purpose.  Then I begin to wonder, "where is the Lord?"  Almost every time this happens I can trace it back to becoming "busy" and forgetting to "drink water."  My spirit has been neglected and is not thinking clearly under the heated conditions of life. 
I have often looked at John 7 and checked it off as a one-time experience thinking, "the Spirit has come, and I have received Him
as a believer."  While this perspective is not far from the truth, it lacks the depth of what Jesus was saying.  When my body needs water, I do not only drink it once.  No.  I drink it every day.  When my soul is needing refreshment, my experience is far from one who has "rivers of living water" flowing out.  Rather, it is dry and lacking the joy of living. 
My conclusion is that as a minister, I must take upon myself the responsibility to drink water, and to also remind those around
me to drink.  Further, rivers of water should flow out of me so that there is plenty to offer the thirsty who have been wandering though dry and weary lands.
How do I do this?  I remind myself regularly to press into the Spirit.  Realize that He is with me and is my helper. Sometimes I have to move beyond how I feel, and offer the sacrifice of praise and thanksgiving.  We "enter his gates with thanksgiving, and His courts with praise! Give thanks to Him; bless His name!" (Psalms 100:4 ESV).  This is how I drink from the cup that overflows (Psalms 23).